When I first started researching our 12-month family trip to Ecuador, I thought there would be a wealth of information regarding moving to Ecuador with children—particularly considering that Ecuador has become an expat magnet over the past decade. (In fact, Ecuador has been ranked as the best retirement destination in the world six times in the last seven years according to International Living's Annual Global Retirement Index.) However, I've learned a couple of things over the past few months: 1) retirees don't move with their kids and 2) teenagers and pre-teens don't want to move away from their friends.
Without uprooting your children, you can't provide them with the experience of adapting to another culture, another view of the world—a global perspective.
While reading accounts of fellow travellers, I was surprised to hear consistent advice to ignore the naysayers. In my experience, everyone who I discussed our plans with was encouraging and happy for us. It was hard to believe that anyone would try to discourage us from taking an extended trip to a beautiful country where I have family roots. What I didn't factor in was that our older kids—11 and 13—would be the naysayers.
The past couple of months have really tested our conviction and commitment to making this trip happen. Our relationship with the older kids has deteriorated to the point where they are no longer speaking to us. They have taken the position that we are purposefully ruining their lives by taking them away from their friends and community. Having endured this, I can easily see why more families don't uproot their children during their teenage years. Of course, without uprooting your children you can't provide them with the experience of adapting to another culture, another view of the world—a global perspective.
After researching the topic a bit, we have concluded that our children's current rebellious behaviour is normal and understandable, given their age. Their entire world revolves around their friends and the world that they can see and touch. They do not see beyond their immediate surrounding and have no concept of the future beyond next week. (This is one of the main reasons we don't let minors sign legal contracts or make other important decisions for themselves.) While most parents know this instinctually, they also know how difficult it is to deal with an unhappy teenager (or two) and so most choose the path of least resistance and, in effect, let the kids decide that you won't have that amazing cultural experience.
We have decided not to give in to the unhappy teenagers, because deep in our guts we believe we are making the right long-term decision for our family. We are playing the long game and laying down seeds that we hope to harvest down the road. We are convinced that learning another language, making new friends, and adapting to new environments are skills that will serve our children well into the future, no matter what path they choose.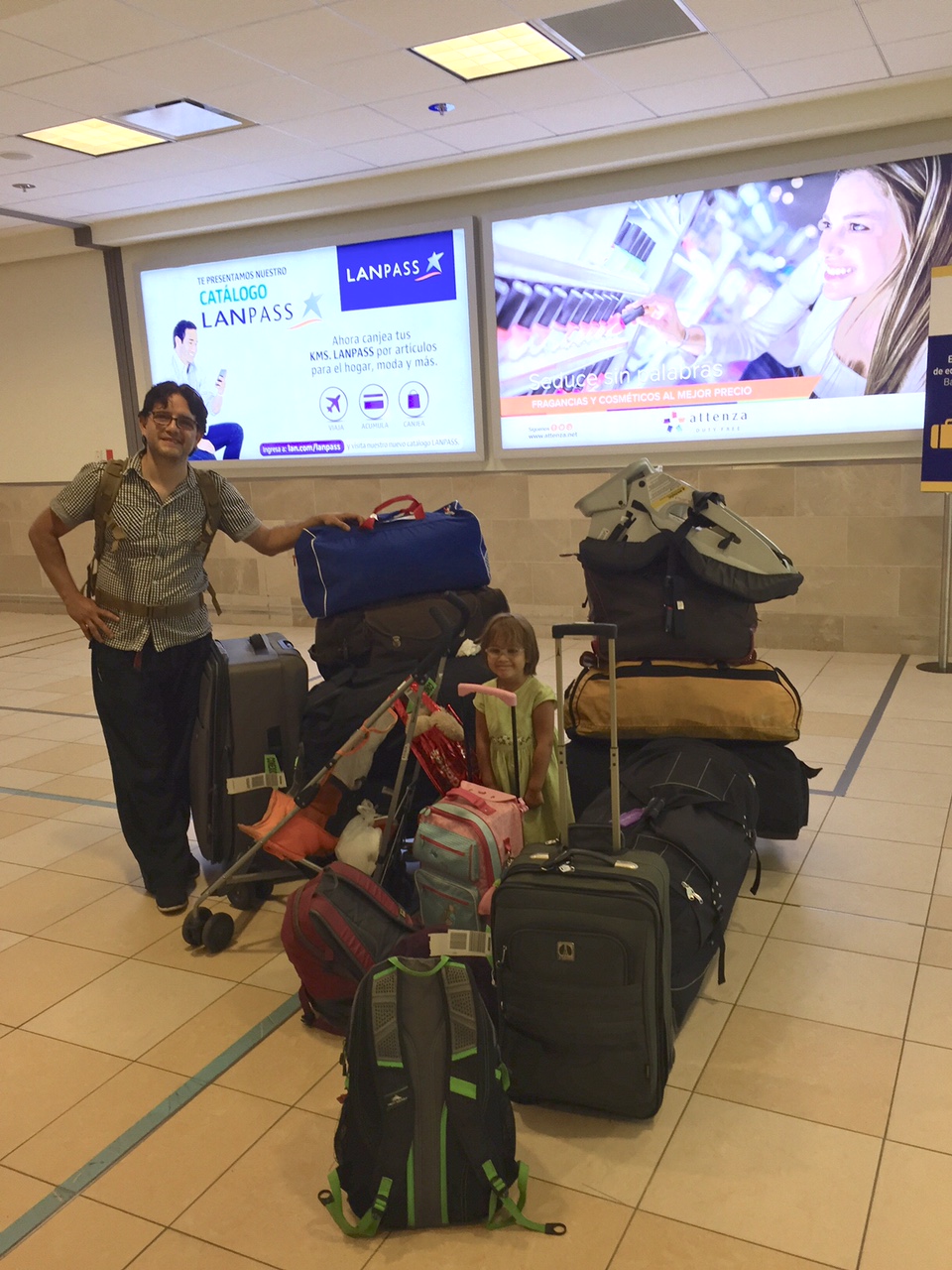 Add this article to your reading list