On behalf of Verge Magazine, the Go Global Expo and Rough Guides, we are excited to present the winners of our seventh annual Travel With Purpose Photo Contest...(drum roll please)...
Our grand prize of $1,000 goes to Steven Mckay for his remarkable image Enlightenment (shown above). From more than 1 500 entries, this image stole the hearts and imaginations of our panel of professional photographers and Verge editorial staff. This image also takes first place in our "People" category.
Remarkably, this image also won the Travellers Choice award, marking the first time ever that the same image has won both the Grand Prize and the Travellers Choice awards. An outstanding achievement, and huge congratuations to Steve.
The winner of the "Places" category is Joseph Howarth for his image Petra by Candlelight: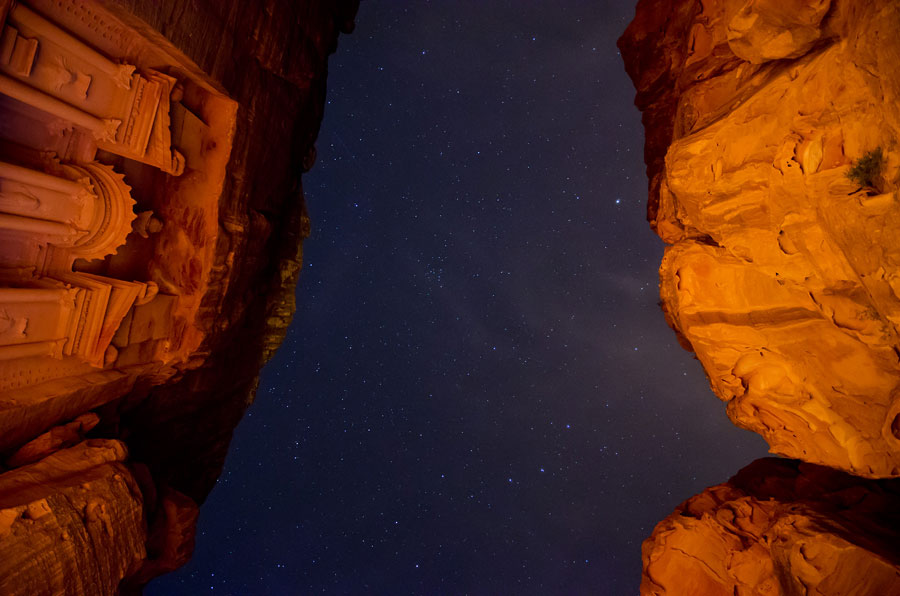 Petra by Candlelight - by Joseph Howarth
Petra, Jordan
Candlelight illuminates the cavernous city of Petra on a cloudless night, during a musical performance in front of Petra's most recognizable monument, The Treasury.


And, the winner of our "Projects and Issues" category is Les Dunford, with the image Watering Point: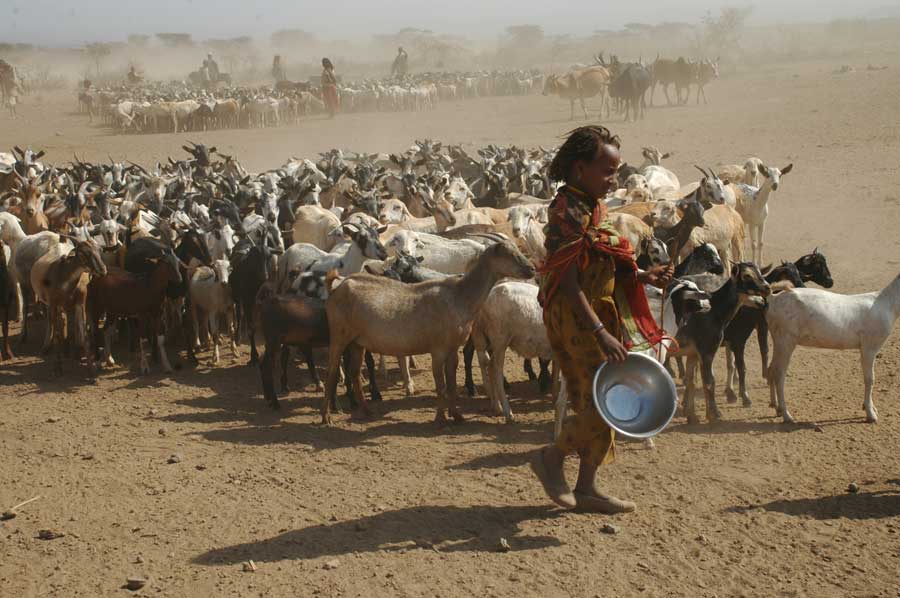 Kereyu watering point in Fentelle Region, Ethiopia - by Les Dunford
In March 2008, the Fentelle Region, like much of the Eastern part of Ethiopia, was suffering from a severe drought. Water catchments, ponds and even rivers were rapidly drying up. Here in Gulcha, a diesel pump worked to supply well water for thousands of waiting animals. Some Kereyu herdsmen travelled for two days to bring their animals—cows, goats, donkeys, camels—to the water point. Yet, the animals waited patiently for their turn, and for the signal of their small keeper to go up to the trough and slake their thirst. "The animals understand the problem," we were told.
We extend a huge congratulations to Steve, Joseph and Les for their achievements and thank all photographers who entered for sharing the memorable moments that have made their travels meaningful. The photo contest shortlisted images are all outstanding, and worth a look >
Thanks to our prizing sponsors:


Add this article to your reading list