They range in age from 23 to 62 and also in experience—from those reflecting on their first experiences in international development and looking forward to related careers, to veterans who have been making a difference overseas for the last twenty years.

Read on to meet Verge's Global Heroes and to learn about the outstanding contributions they are making in the world.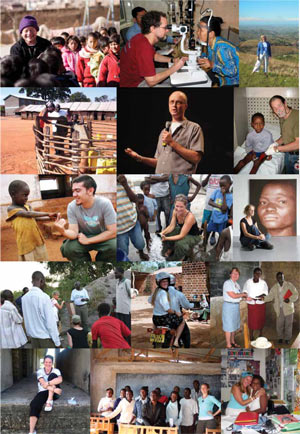 Produced with the support of the Government of Canada through the Canadian International Development Agency.
Add this article to your reading list